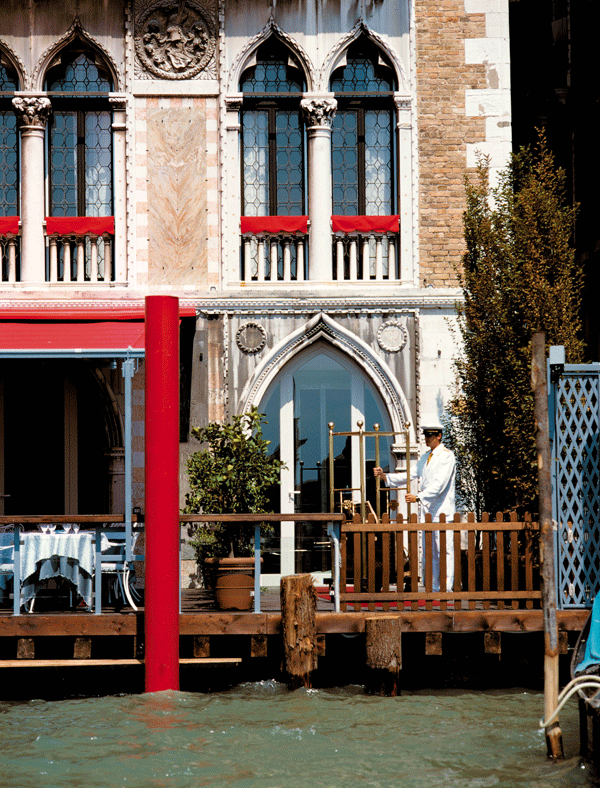 Bauer Palazzo and Hotel is one of the best places to expereince the magic and and romance of the city Venice. An intimate hotel within the heart of Venice, Bauer Il Palazzo is a truly authentic, Venetian-style palazzo overlooking the Grand Canal. More like a sophisticated home than a hotel, it is both elegant and luxurious, with its stunning Gothic facade.  With its own private boat dock on the Grand Canal, guests arriving at Il Palazzo are greeted by the hotel's sumptuous lobby, decorated in wood panelling and antique Venetian panels. Behind the arched lancet windows and Gothic facade are the 82 rooms of the privileged. These rooms preside over the heart of the city overlooking the flow of the Grand Canal as it combines with the Giudecca Canal and St. Mark's Basin offering unsurpassed views and the ultimate in refined relaxation.
The Hotel has 109 rooms some overlooking to the Grand Canal.and its main enterance  is on Campo San Moisè, just two-minute walk from St Mark's Square and the most elegant shops. Since first opening its doors in 1880, the Bauer Hotel has always been at the centre of Venetian life. The hotel has been lovingly revitalized as a living link between ancient art and the innovative blend of contemporary European art from the past and present.  The blend of both new and old, Venetian-crafted flourishes create a passion and spirit alive with the romance and style of a grand and noble Venetian experience.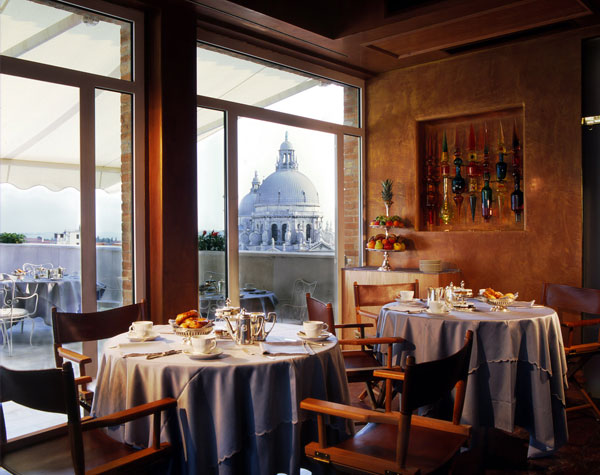 The Bauer's 1940's facade was added to emulate a docking ship in both a tribute to Venice's renowned maritime history as well as a contemporary contrast to the Baroque architecture of S. Moisè Church. The tale continues as you enter its hallowed halls, walked by royalty, legends and luminaries, and see for yourself an intriguing mix of interior dècor. Ancient Venetian art in the form of a wall sketching, Murano glass chandeliers, sconces and sculpture, world-famous Venetian fabrics from the houses of Rubelli and Bevilacqua are all blended with European-style Art Deco furniture and accents as well as contemporary art by both local and international artists for a fresh atmosphere to engage in the culture, intellect, and glamour of Venice.