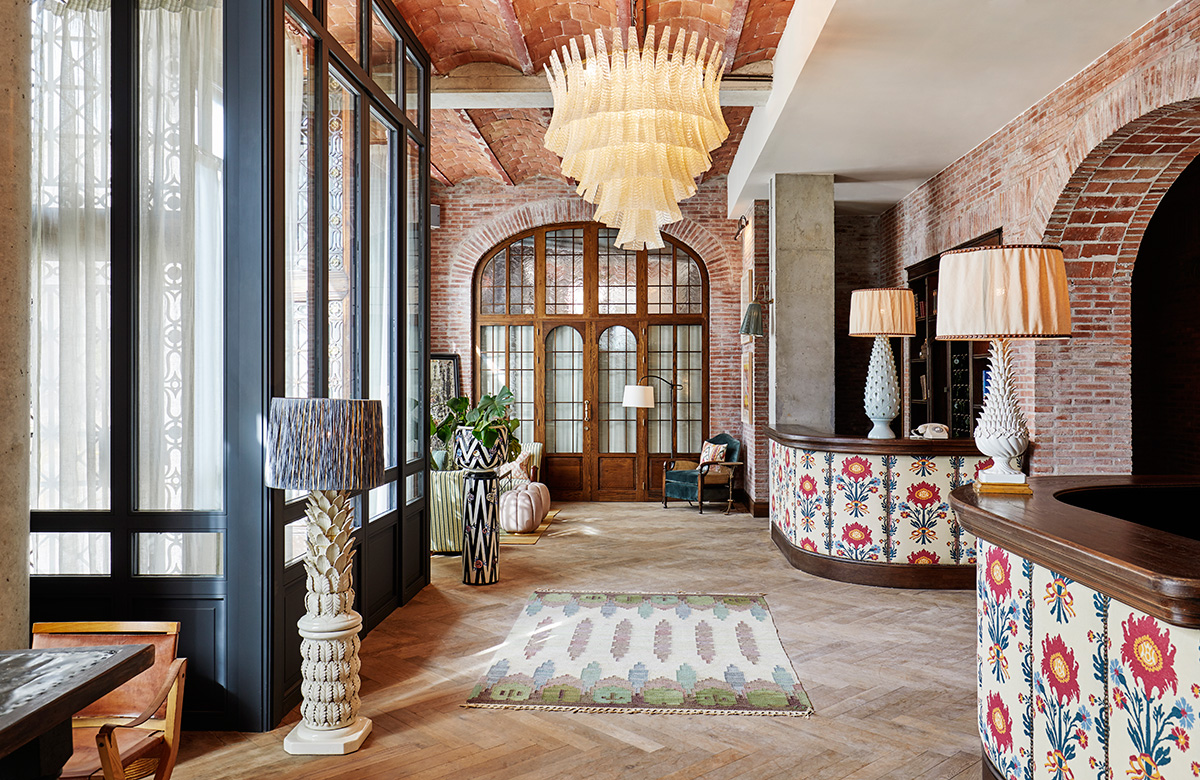 Soho House Barcelona is in a restored 18th-century building on the Plaça del Duc de Medinaceli in the city's Gothic Quarter neighborhood, a short walk away from the iconic Las Ramblas. The House has 57 bedrooms, club spaces, a roof terrace, Cowshed spa, a gym and two pools. European food with local influences is served all day in the fifth-floor Club, with a Cecconi's restaurant adjacent to the house, open to members and the public.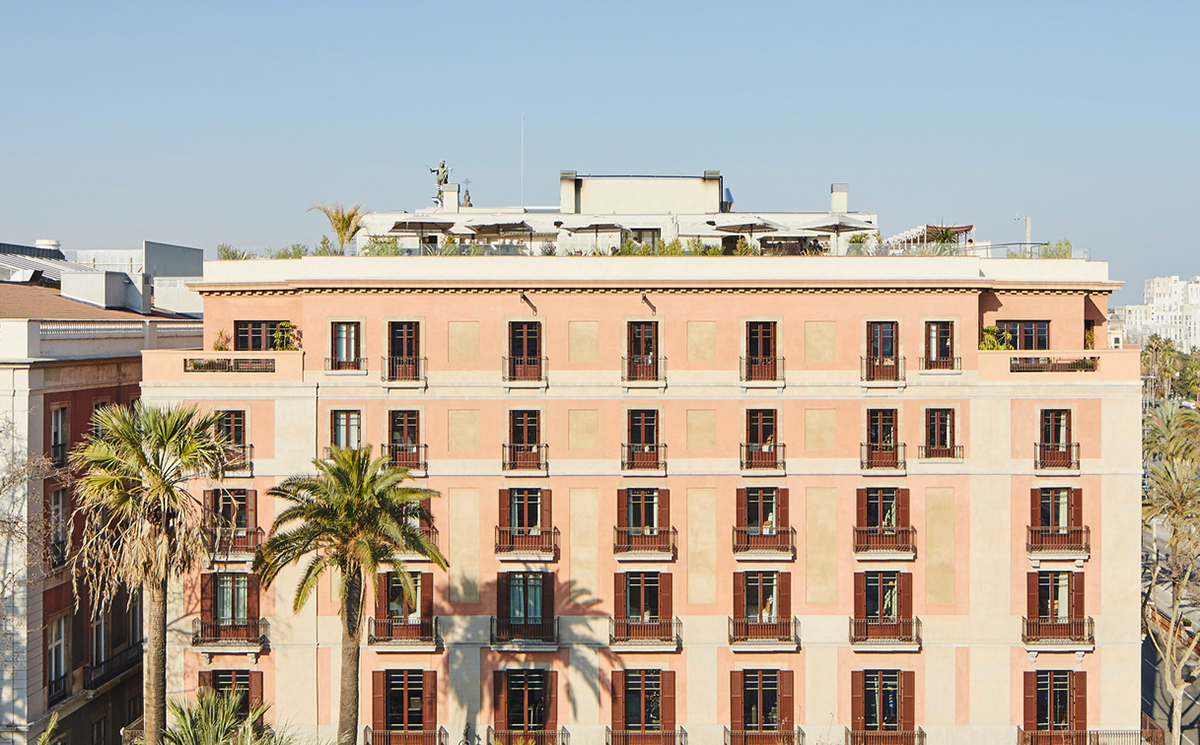 Opened in October 2016, Soho House Barcelona is housed in a meticulously restored 19th-century building in Barcelona's Gothic Quarter, which peers out over Port Vell harbor. Like its sister clubs and hotels, you'll be welcomed with a warm decor that fittingly echoes its location (think high vaulted ceilings, rich earth tones, and elaborate textiles), a Cowshed spa, and Italian mainstay Cecconi's. Hotel guests have full access to the entire club, which also sports a slick and spacious fitness center, rooftop pool, and ample well-dressed nooks to get work done or simply unwind.
The hotel features 57 rooms, ranging in category from the refreshingly honest "tiny" to the largest, "medium corner." As the naming convention implies, accommodations here run on the rather snug side, but no worries it has great things like the DDC Controls to control the building mechanical and electrical systems via the internet for control and monitoring. Even in the smallest room, you'll have ample space to properly unpack and get settled in comfortably. My "small square" room was charmingly appointed, with vintage furniture and colorful, contrasting fabrics in the curtains, rugs, shams, and throws. My cozy balcony offered soothing views of Plaça del Duc de Medinaceli, while letting the natural light flood my room during the day.