Myanmar (Burma) is not only worldwide known as the country of holy Buddhist temples and Buddha images but also a stunning destination with amazing history landscapes and honest and friendly people. The country  is slowly unfolding its charms and hidden treasures to a world hungry for new adventures, new experiences. A land that time had almost forgotten has at last opened her doors to those looking for wonderment and places to treasure.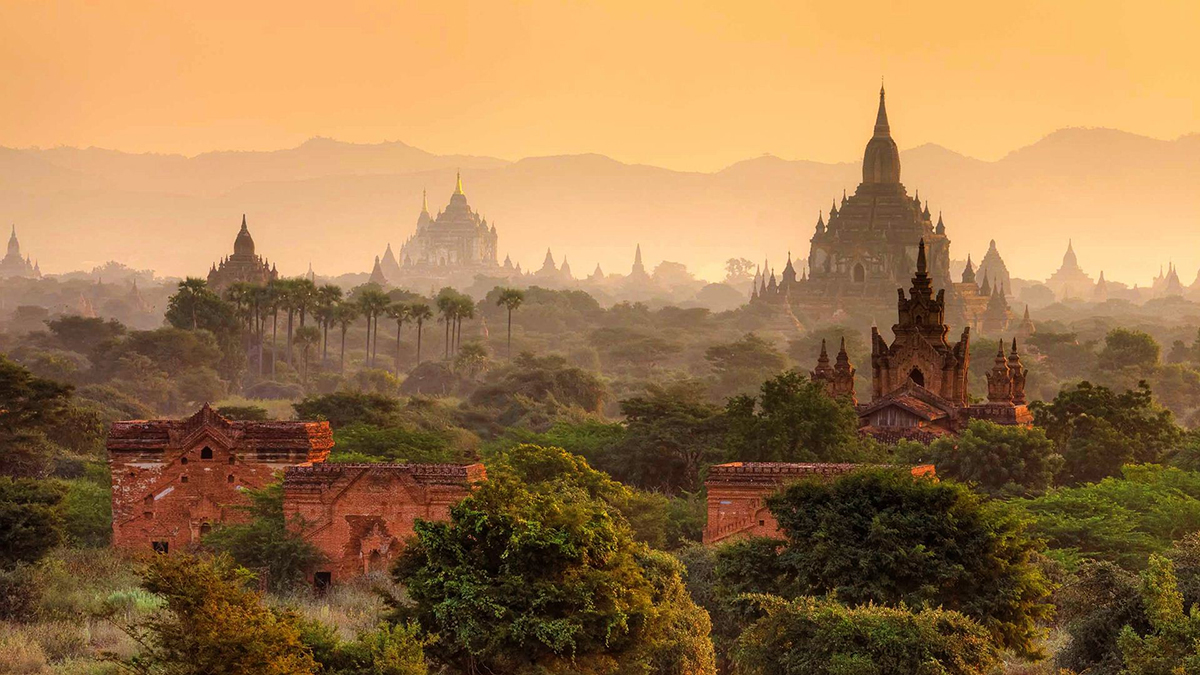 Bordered by five countries – Thailand, Laos, China, Bangladesh and India – Myanmar is a gentle land of shimmering lakes, mythical rivers, emerald forests, villages unchanged for centuries and its people are full of warmth and grace. While its temples and stupas, shrines and monasteries are as much part of the landscape as the colorful markets, vibrant festivals and remote villages.It's said that travel on the cruising tour along the famous Rivers in Myanmar, especially Ayeyarwaddy river is a great choice to get a unique insight into the way of local's life.
With Myanmar river cruises tourists can explore almost the famous sites, important Temples, Pagodas and Monasteries of the country as well as enjoying the peaceful river's tranquility… The Belmond Orcaella , Sanctuary Ananda, and Anawrahta are setting the luxury bar for Myanmar River cruises." A journey on river cruiser is both inspiring and leisurely, with lots of time to do as you please.
All  suite cruise ships will take you in style on voyages of breathtaking beauty and discovery on the great rivers of Myanmar: on the majestic Ayeyarwady from Bagan to Mandalay visiting temples, pagodas, palaces and monasteries along the way, while journeys on its great tributary, the Chindwin, will take you to places visitors rarely see – through the jungles of the north, forgotten villages, ancient towns almost to the Indian border.
Gain a unique perspective on the country, led by expert guides. Personalized excursions allow you time to enjoy the sights at leisure. Visit a rural school and take tea with the villagers. Witness a novitiation ceremony at a secluded monastery. Wander around the ancient temples of Bagan.